Discover more from Broccoli Rising, the Newsletter from Ellen Kanner
Passionately plant-based, naturally quirky.
Over 1,000 subscribers
October 2020
Breathe, Nourish, Rise
Notice something different? I've moved your monthly newsletter to  Substack. I'm updating the platform, keeping my same quality and quirk. How do you like the new look?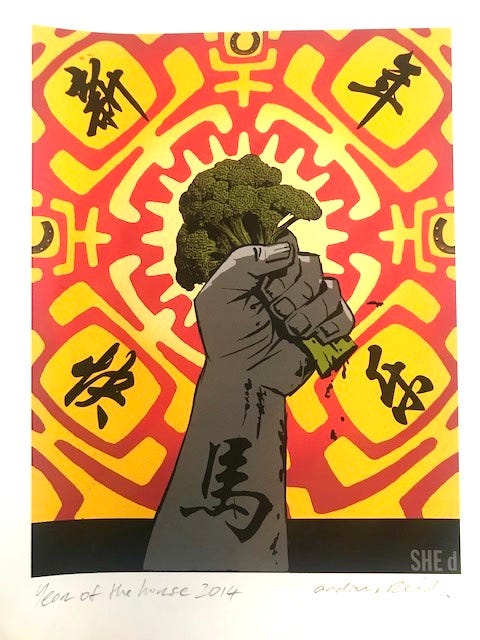 Artwork courtesy of Andrew Reid. Follow Andrew on Instagram.
No action needed on your part, I'm just glad you're here. I welcome you and welcome October. 
In my workshops and writing, I help you be in the moment (breathe). But some times also require a looking back and looking forward. Now is one of them.
---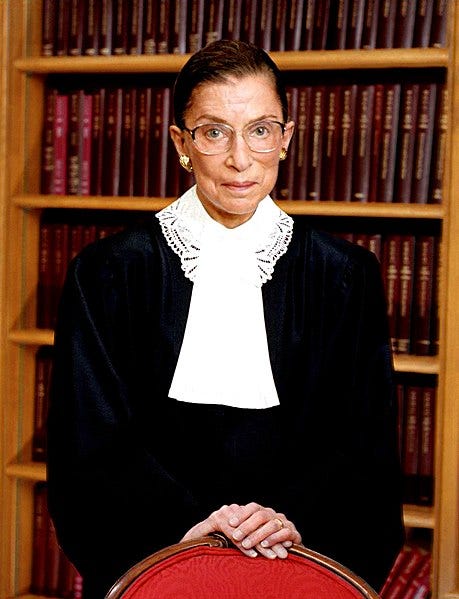 Photo of Supreme Court Justice Ruth Bader Ginsburg, Public Domain.
Last month saw the passing of Supreme Court Justice Ruth Bader Ginsburg. She fought tirelessly for equality and to uphold the Constitution. We can do no less. Next month, we decide the fate of our democracy and our nation. Are you registered to vote?  We the people includes you. Be part of the democratic process, even as the president attacks it. Your vote counts, now more than ever.  Exercise your voter rights.   It's the American thing to do.
---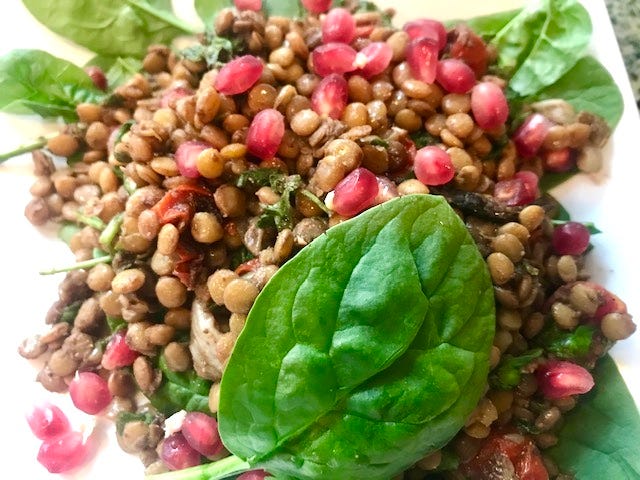 Now breathe. Nourish yourself.  Support your body and make your mouth happy with dishes vibrant with seasonal produce like:
---
Coming soon: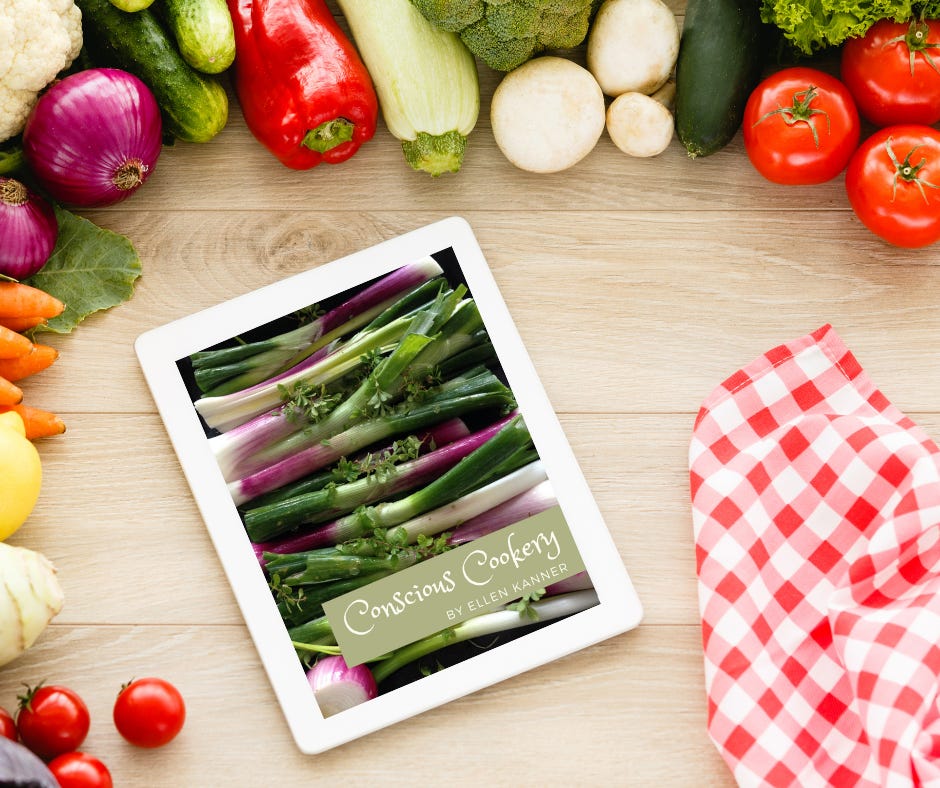 Conscious Cookery, my new e-book, with more conscious, easy, plant-based recipes that give you more for less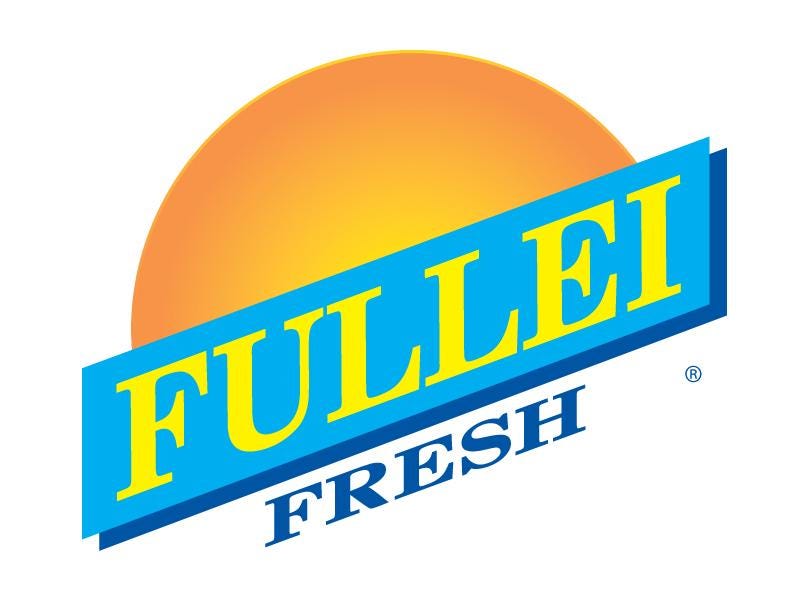 The Joy of Sprouting, growing bean sprouts and greens sprouts is quick, easy, delicious, cheap. It all starts with a seed. Learn to sprout with my DIY sprouting video for Fullei Fresh.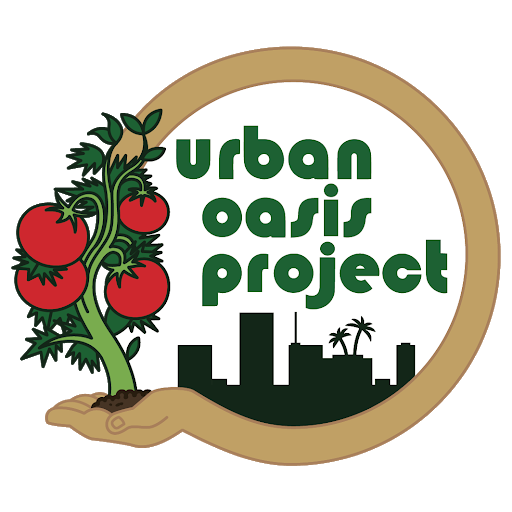 My profile of Urban Oasis Project's Art Friedrich, as part of Huffington Post's Voices in Food series.
Fresh From the Garden, cooking with seasonal produce, my video series with Miami Beach Botanical Garden.
In case you missed it —my Cheese Professor story.  Smile and say vegan cheese plus Amethyst Ganaway and her okra soup.
---
This Month
October 5  Miami peeps, today's the deadline to register to vote
October 12  Indigenous People's Day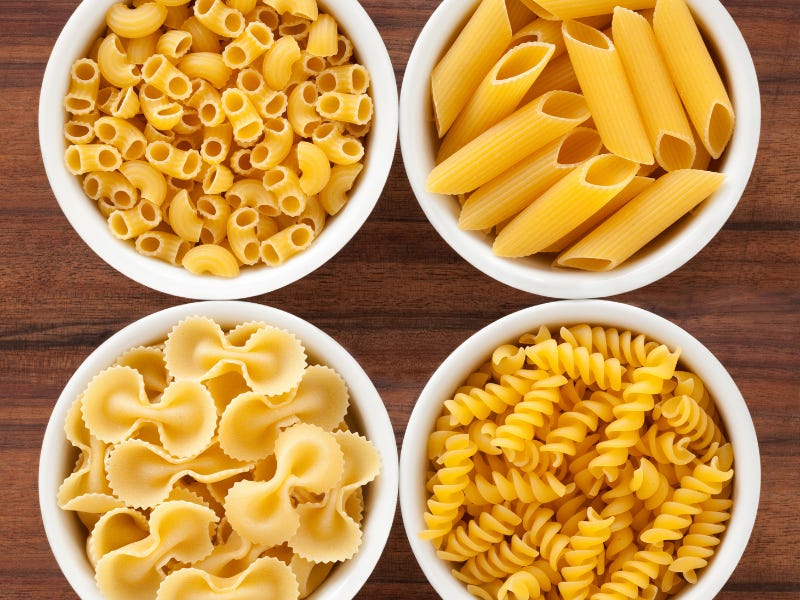 October 25 World Pasta Day — A holiday we can all celebrate
More pasta recipes to noodle over at soulfulvegan.com
October 31 Halloween  — All treats, no tricks, please.  It's already been a plenty scary year.
November 1 catch me on Jane Velez-Mitchell's Lunchtime Live on FB, the Get Out the Vote edition
Daylight Savings Time, turn back time, people.  At least turn your clock back an hour.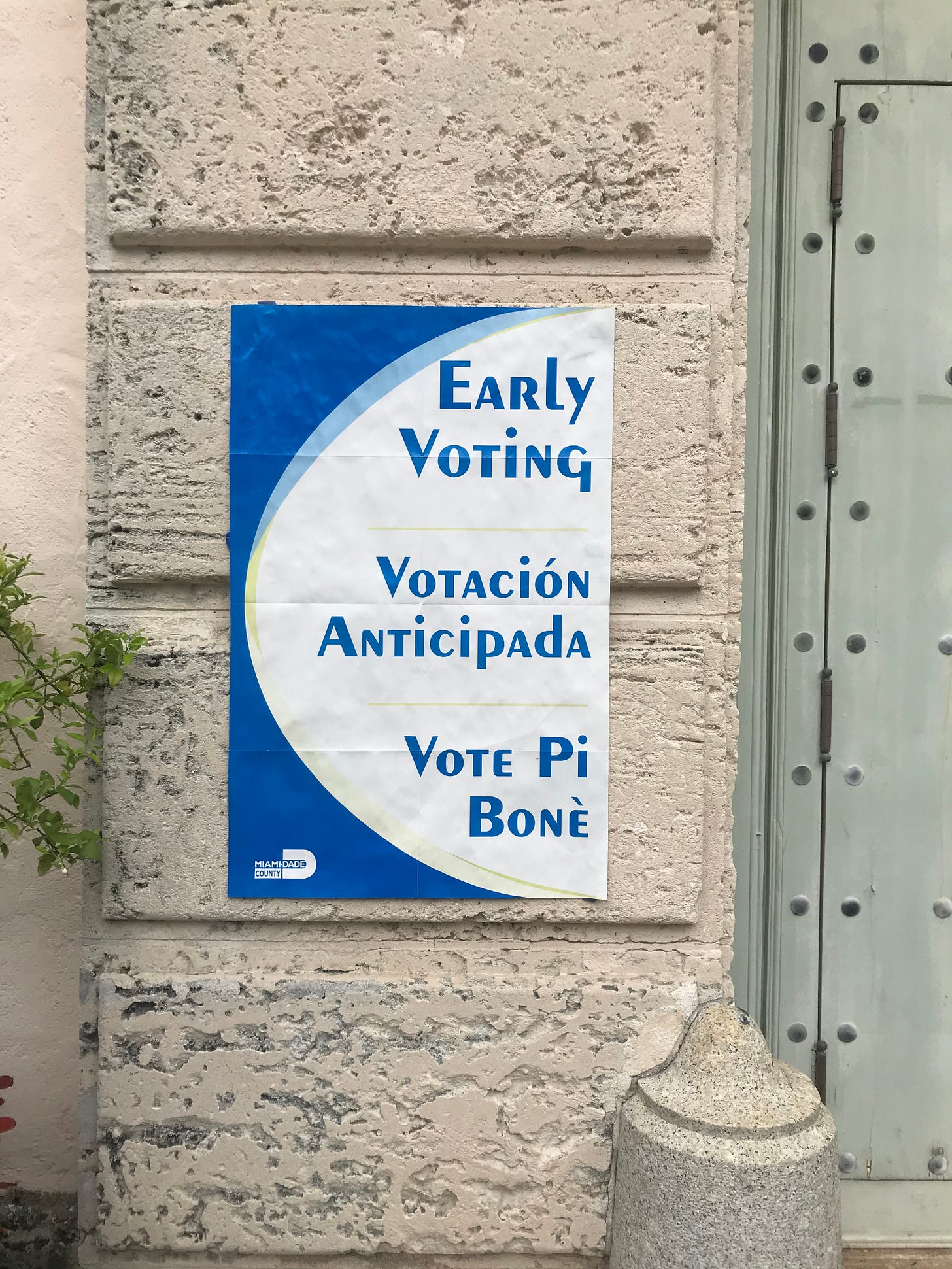 November 3 Election Day —This election is not about a man, it's about democracy and the Constitution.  Do you believe in them?  Do you value them? Will you uphold them?