November — Thanks, Anyway
This isn't the holiday season we dreamed of. Having a big, boisterous Thanksgiving isn't happening for me and for most of us in this year of COVID. You probably came to terms with this while I was still in denial.
Thanksgiving isn't about food. It's a chance to carve out a moment of grace. Giving thanks, even in this difficult year, is humanizing, energizing — and free. Remind yourself you are okay. You are spared, saved. You've survived. In desperate times, that's a good first step.
Gathering friends and family at the table isn't in the cards this year, but gratitude still is. Thank you for being part of Broccoli Rising, for following me, for hanging in there, saying hi, making my recipes, and connecting in a hundred wonderful ways.
Breathe. Nourish. Happy November. Now go vote.
---
Plant-Based Holiday Food Guide
Holiday dinners shared with others can often be a challenge for vegans, especially if you are the host. I am feverishly working on putting together a Plant-Based Holiday Food Guide that can serve as your guide to deliver all the flavor and fun you deserve. The recipes included reveal plant-based swaps that make being vegan easy and yummy.
I'll be dropping this holiday guide into your inbox sometime in the next week or so, along with a few other goodies, to show my appreciation for you.
---
This Month
November 1 - World Vegan Day
3:30 pm ET Join me as I cook on Lunch Break Live with super vegan Jane Velez Mitchell.
November is also World Vegan Month.
November 3 - Vote
Vote for the America you want to call home. Extra points if you vote blue.
November 11 - Veterans Day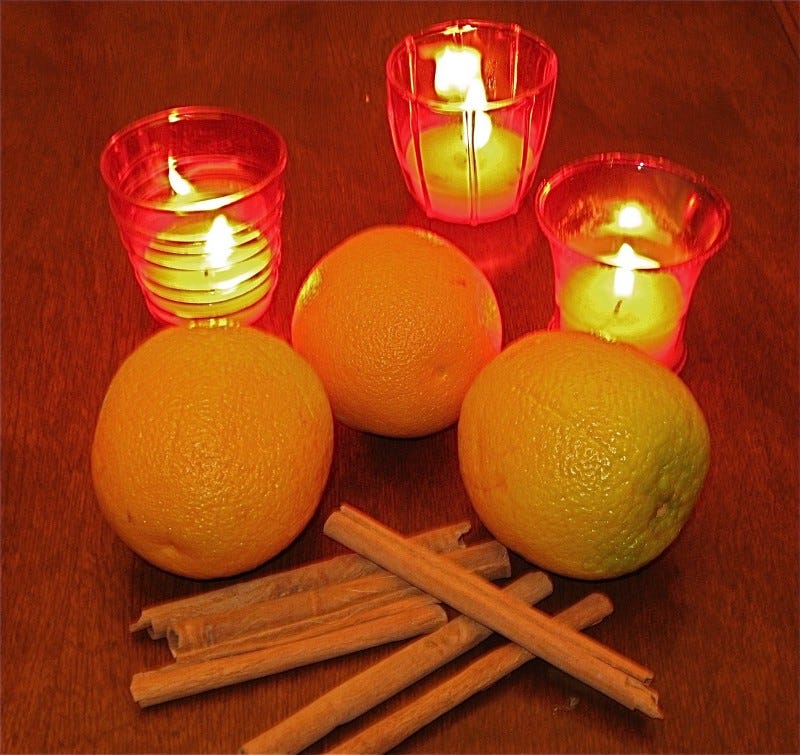 November 14 - Diwali
Veggie Bhaji
November 15-22
Miami Book Fair streaming live, so you can enjoy it wherever you are.
November 20-21
World Happiness Festival Speak the universal language -- happiness.
November 26 - Thanksgiving
Gratitude is the secret sauce that makes everything taste better.
December 2
8pm ET Come join my free virtual cooking class and chat "Dill, Dates, & other Delights —Jewish Food History," through Northbrook Public Library. Register here.